STUDIO ART OF BLENDING,
wij geloven in BLENDEN & VERBINDEN.
Blenden van style, stories, product, kennis, disciplines en services allemaal vanuit 6 waarden.
Voor de ondernemer die van (multi) brandstore naar een PERSONAL BLEND STORE gaat met meer dan alleen producten.
Maar ook interessant voor docenten, personal style coaches en interieur stylisten.
Mode, Interieur, Bloemen, Food, Technologie, Tijdgeest, Textiel, Kunst, Historie, Cultuur, Ambacht, Archeologie en Natuur….alles wat ​tot duurzame en waardevolle blends kan komen.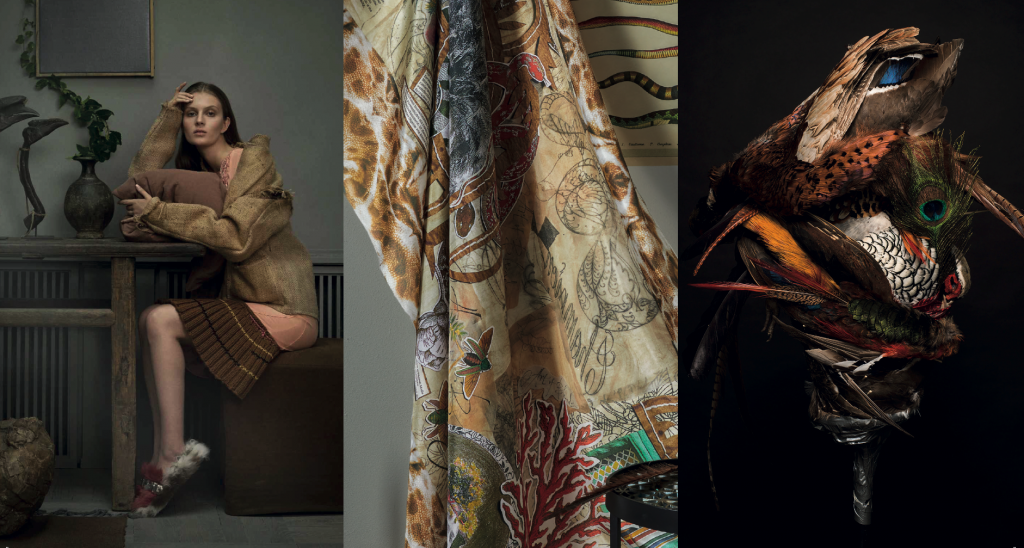 THE ART OF BLENDING is de werkwijze die jou en je klanten verder brengt.
Niet meer 2 keer per jaar een inspiratie boost maar het hele jaar door.
Online maar vooral ook fysiek en tastbaar en met de "spotlight" op de consument!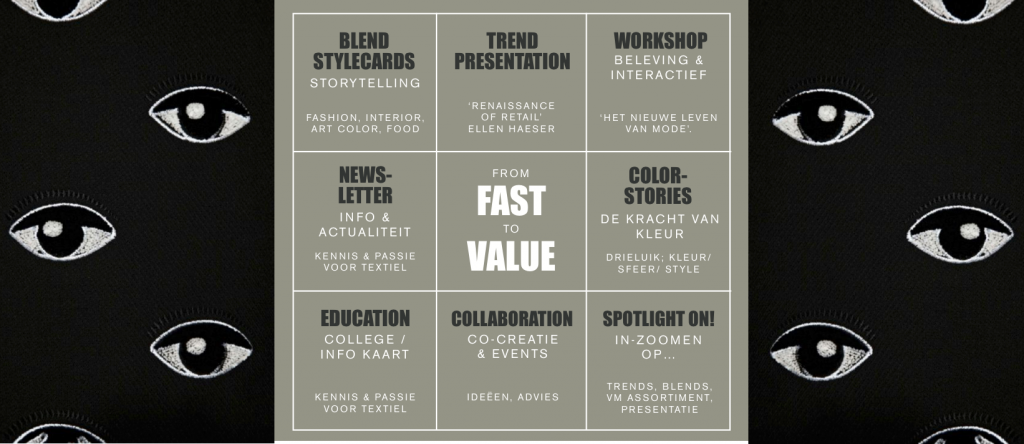 Ben je geïnteresseerd in onze service?
Laat 't ons weten dan sturen we je de informatie toe.
Ellen Haeser & Marie-Louise Dominicus
ellenhaeser@studiohaeser.com
info@studioartofblending.com