My professional career can be "divided" in 3 episodes.
Already from a young age I wanted to create  things with textile, paper and pictures. During my study Fashion Design at the Academy of Fine Arts, I experienced to be able to grab "the "Zeitgeist" and graduated being the first with both a garment collection as well as a trend-forecasting presentation.
1. PIONEER IN TREND FORECASTING 
After graduating in 1980 I co-founded Valk & Haeser, one of the first
Trend-forecasting-design offices in the Netherlands.
We introduced a different way of working for the fashion-and
interior industry which was to think in concepts and themes with
successful results and an international portfolio of clients.
We worked for various fashion brands and multinationals like
Philips and Du Pont de Nemours, the producer of fibres like Lycra and Tactel.
For more than 18 years I have been one of their core global trend
consultants, responsible for content, the design of all trend forums,
the trend books- and audio visuals and presented the material at
their key accounts like Marks & Spencer, C&A, H&M & Nike.
Beside this I worked with Li Edelkoort, have been lecturer at
The Design Academy in Eindhoven through the years and part
of brainstorm committees like the European Colour Group Indigo
and worked for the Dutch Interior Institute.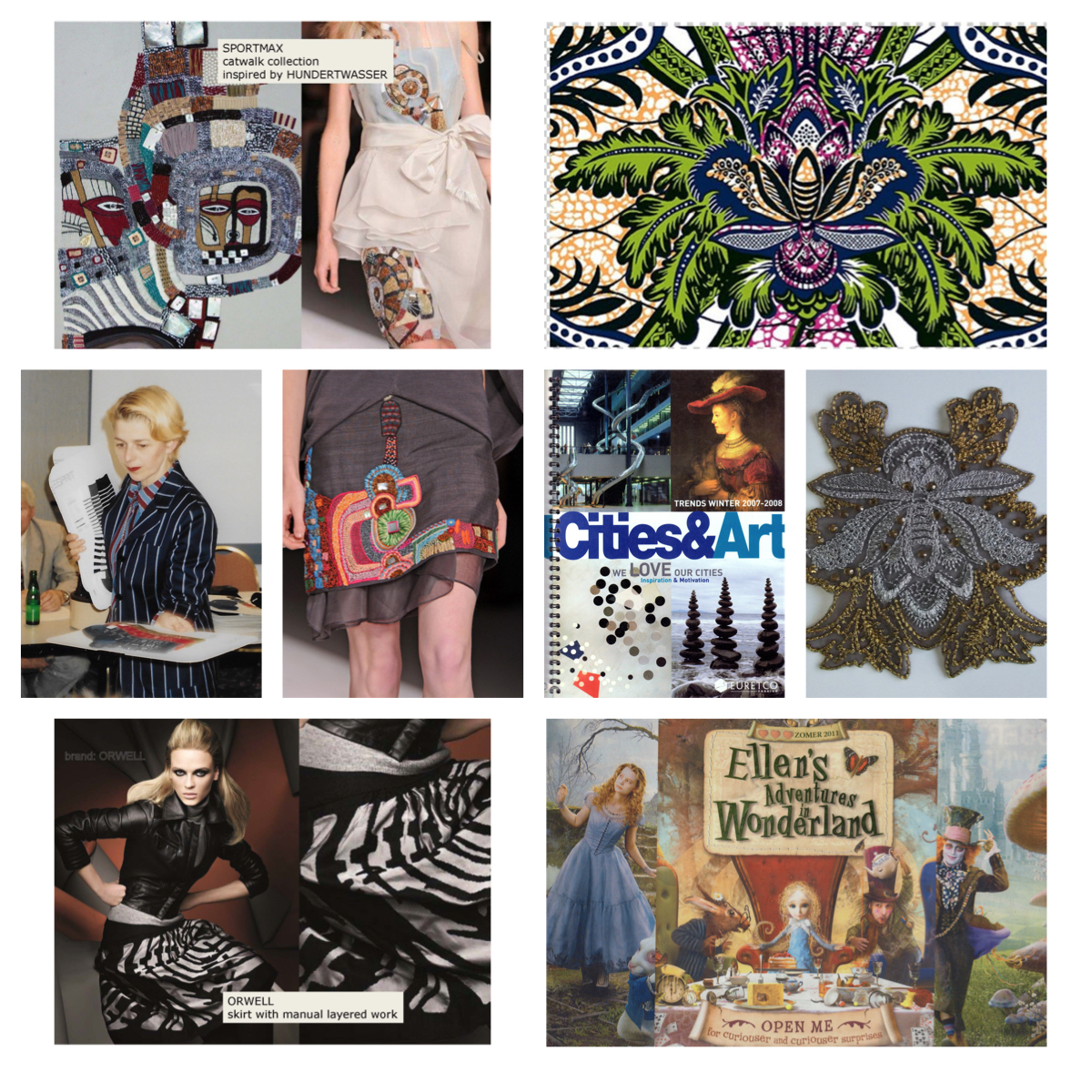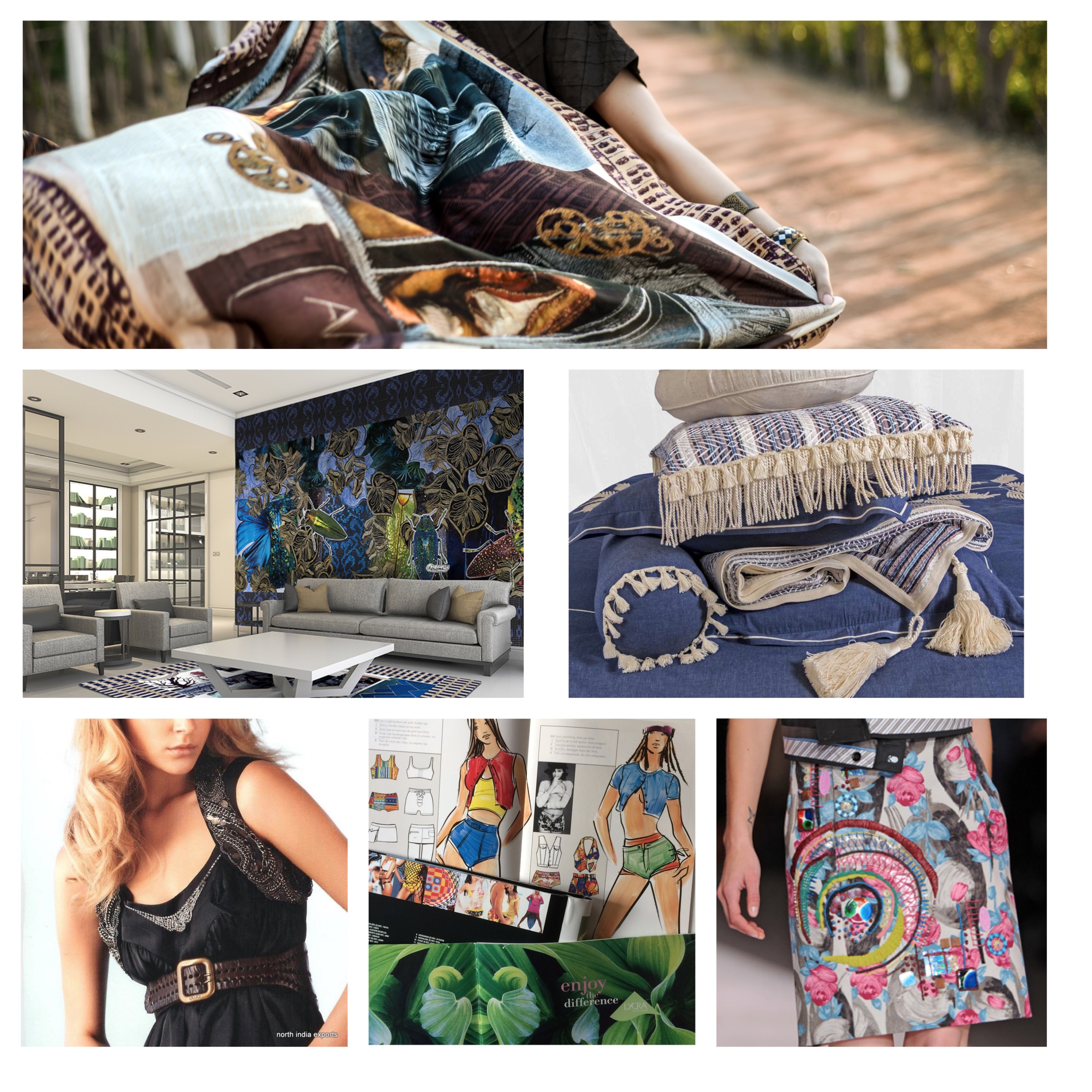 2. FOCUS ON PRODUCT 
After 25 years of trend- forecasting, concepts and consultancy, I felt a growing need to focus on the product. Start from scratch, come with the idea and develop the prototypes. I did this in India in an intense collaboration with companies.
The unique and century old techniques in textiles and decorations have been always fascinating me.
Lots of travelling to work on location to source and to develop the prototypes, prints and embroidery ideas with the people in the factory which resulted into a close collaboration with the clients. Christian Lacroix, Desigual, Max Mara and Sportmax, Liu-Jo, Vlisco, Day, Birger & Mikkelson and many other brands became customers.
3. RENAISSANCE: BE A BLENDER
Already for a long time I see too much offering of scarcity and
mediocre things and too little awareness of the real value of products.
Let me help you to create awareness for the impact of beauty and
well-designed products. I truly believe that beautiful things can make
people happy, enrich the soul, add real value and purpose.
That's what more and more people are looking for!
To connect creative and lineair thinking and teach to look with different eyes.