Being a creative blender and expert in trend forecasting, I am able to supply insights which can help you to make decisions outside your comfort zone. My mission is to teach you how to achieve purpose, diversity and real change by connecting creativity to other worlds. Its time to show guts and action!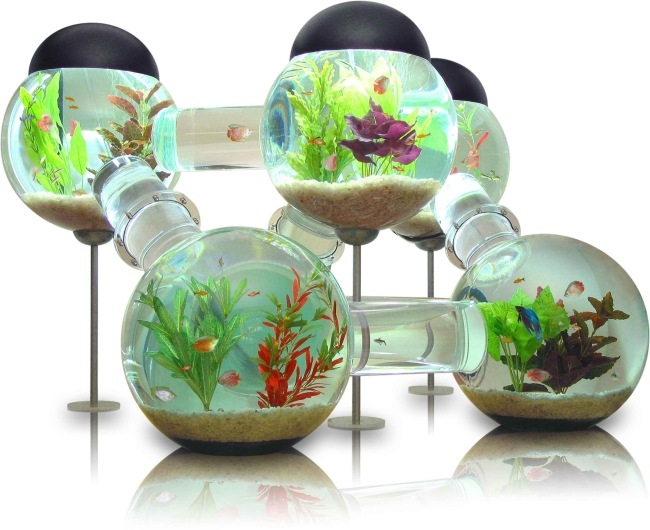 SENSE FOR VALUE
I see an urge to come to real transformation in the world regarding consumer goods; facing too much offering of scarcity and cavity; too much of the same kind yet too little awareness of the real value of products. The consumer is key; they nowadays know the price of everything yet nothing of the value.
Along with the day-by-day growing overload of information and offering which we as consumers experience, grows the need for help how to make choices simultaneously. Companies do realize they need to change their attitude regarding assortment, product development, marketing, sales and identity yet the question is how and where to start?

HOW?
Being a creative expert I experienced through the years that the solution is in the ability to connect different worlds. The moment "lineair" thinking and "round" thinking people do understand each other's language, a new horizon appears. Intuition is the fuel for change and my method "BE A BLENDER" is the way how to find, use and implement this.
During a workshop, in which a visual presentation is key, I show examples of various perfect blends and explain you in detail why. A proofed way to teach you how look and think different and convince you this is the lead to a new and made-to measure strategy for your company.
AN EXAMPLE
Let's look at an example of a perfect blend:
It's about Ikea of which I am a big fan from the day they started in the Netherlands. They always have been inspiring, innovative and above all, giving me as customer the impression to be important for them. A company which wants to solve and think for you. A company with guts and thinking in blends.
They asked the Belgian iconic fashion designer Walter van Beirendonck to design a collection of home furnishing and decorative products. It was to his own surprise to receive the email from Ikea; Walter is known in creative artistic circles yet unknown for the mass. Nevertheless Ikea had the guts to ask him and Walter got enthusiastic and created a storytelling line of various surprising products which trigger people and create a smile on their faces. Not only that; the execution is interesting in various materials and techniques like the possibility to print the characters by 3D and to decorate/paint them by hand!
SO WHAT DOES THIS EXAMPLE TELL US?
First of all that outspoken uniqueness for a mass market does work. (forget the "middle of the road" and mediocre).
We see a blend of technology and handcraft and the limited edition to underline the exclusivity.
We see attention and love for the products with a story.
A great and interesting example of blending: co-creation and collaboration of different worlds yet with 100% intention to come to something with purpose and value.
EMPOWERING
This is just one example and a brief in-view into my method; more examples will follow in coming blogs which I will post on a weekly basis and are to be find at my website www.studiohaeser.com.
I am ready to empower you, your team and company so feel free to contact me with questions and remarks or a personal introduction of Be A Blender : ellenhaeser@studiohaeser.com

Ellen Haeser is a creative blender and expert in trend forecasting with a mission to create awareness for the impact of beauty and well designed products with long lasting value and purpose. Her method "Be A Blender" teaches the way to come to change regarding today's consumer goods using intuition and design thinking.